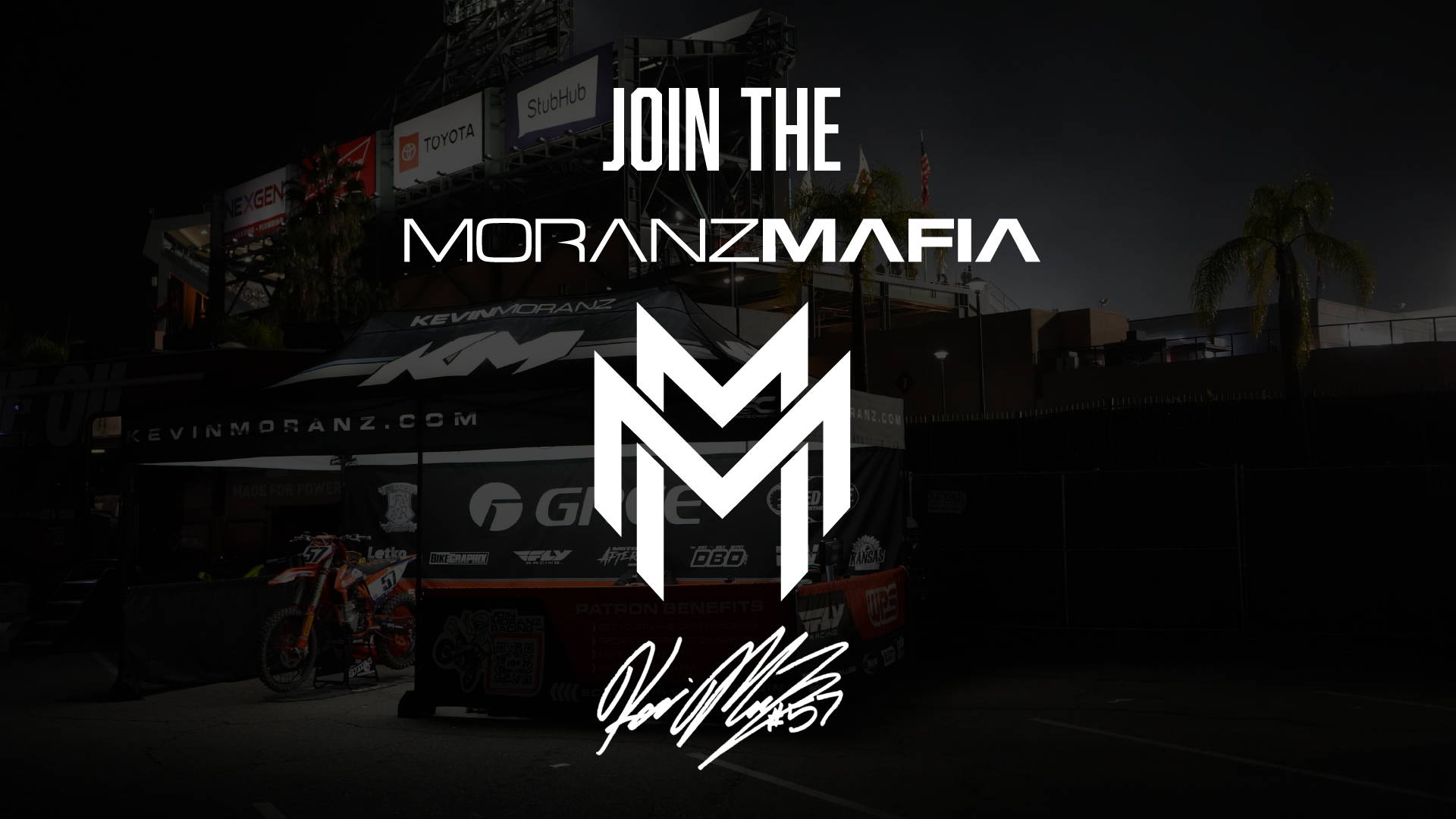 Join NOW to get entered for our weekly Oakley / Acerbis Giveaway!
Join the Moranz Mafia at any level and I'll send you a signed poster! Click the "Join Moranz Mafia" button below to learn more.
I am excited to bring an all new way of including others to become a real part of my TEAM and my success in 2022. If you are looking to support Moranz Racing because you like watching my content, cheering for me on TV, or just want to join a professional racers program at a smaller level, please click on the "Join as a Fan" tab.
If you are interested in supporting Moranz Racing as a sponsor or would like to help as more than just a FAN, then please click on the "Join as a Sponsor" tab. This kind of support will include customized marketing strategies / professionally placed logos / television coverage / recognition in interviews / signed memorabilia, and more.
If the monthly support isn't what you are looking to do but you would still like to contribute towards helping Kevin get to his next race click on the "One Time Donation" tab. This link takes you to his PayPal. All support goes a long way no matter the amount, thank you. If you prefer Venmo, cash app, zelle, ect.. just reach out via email to Kevmoranz46@gmail.com 
Giveaway Items Below
Only Available to the Moranz Mafia!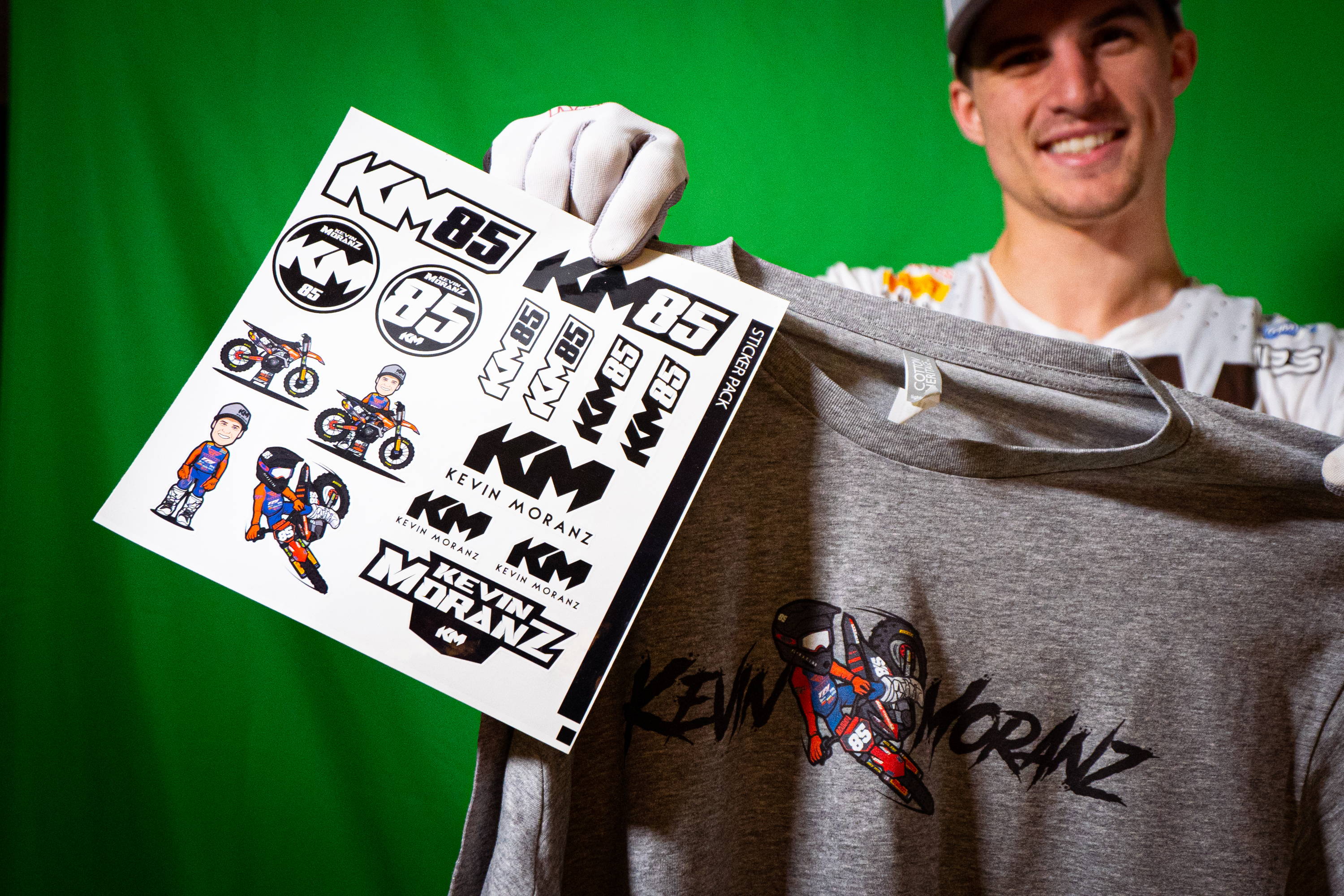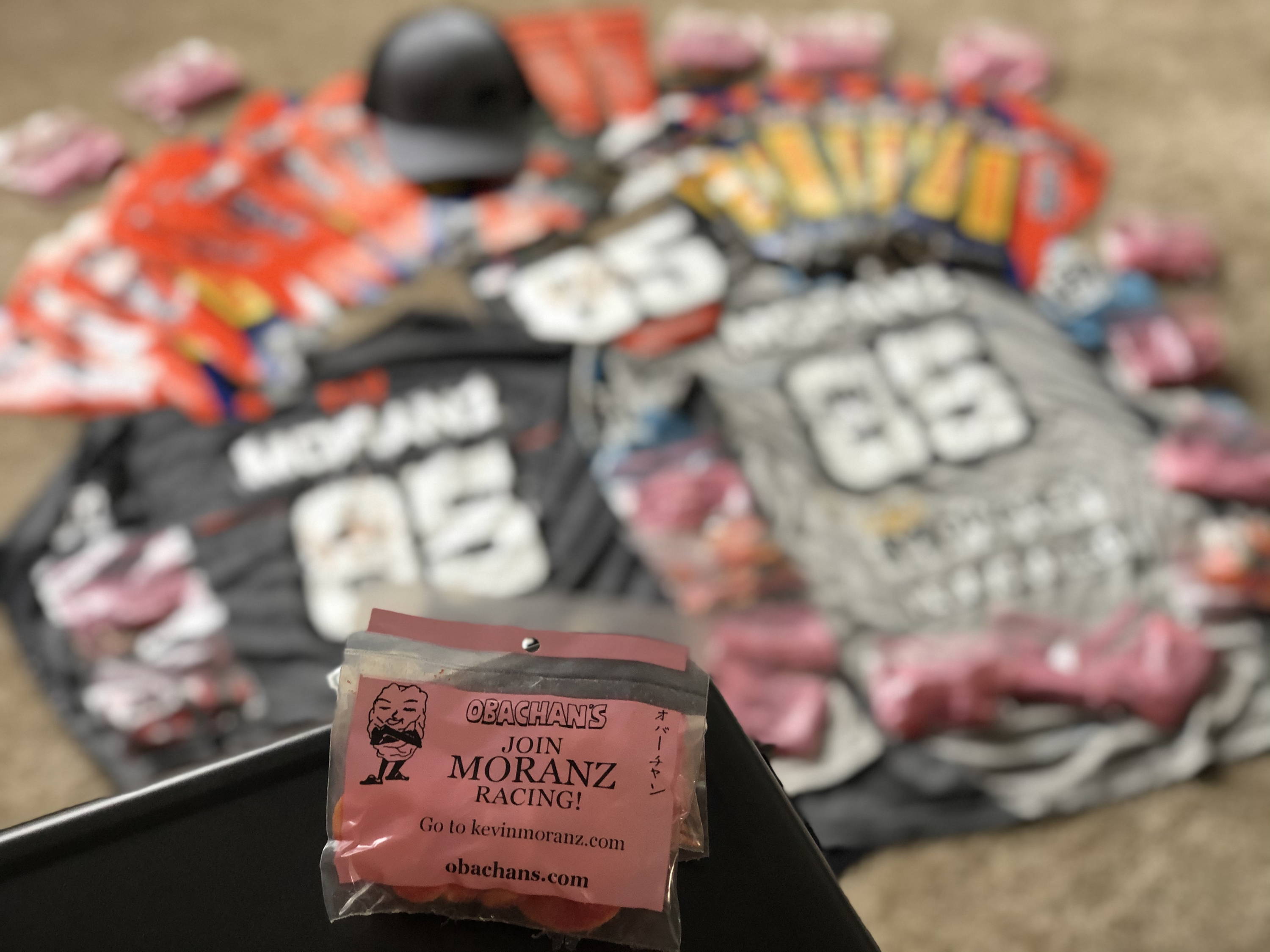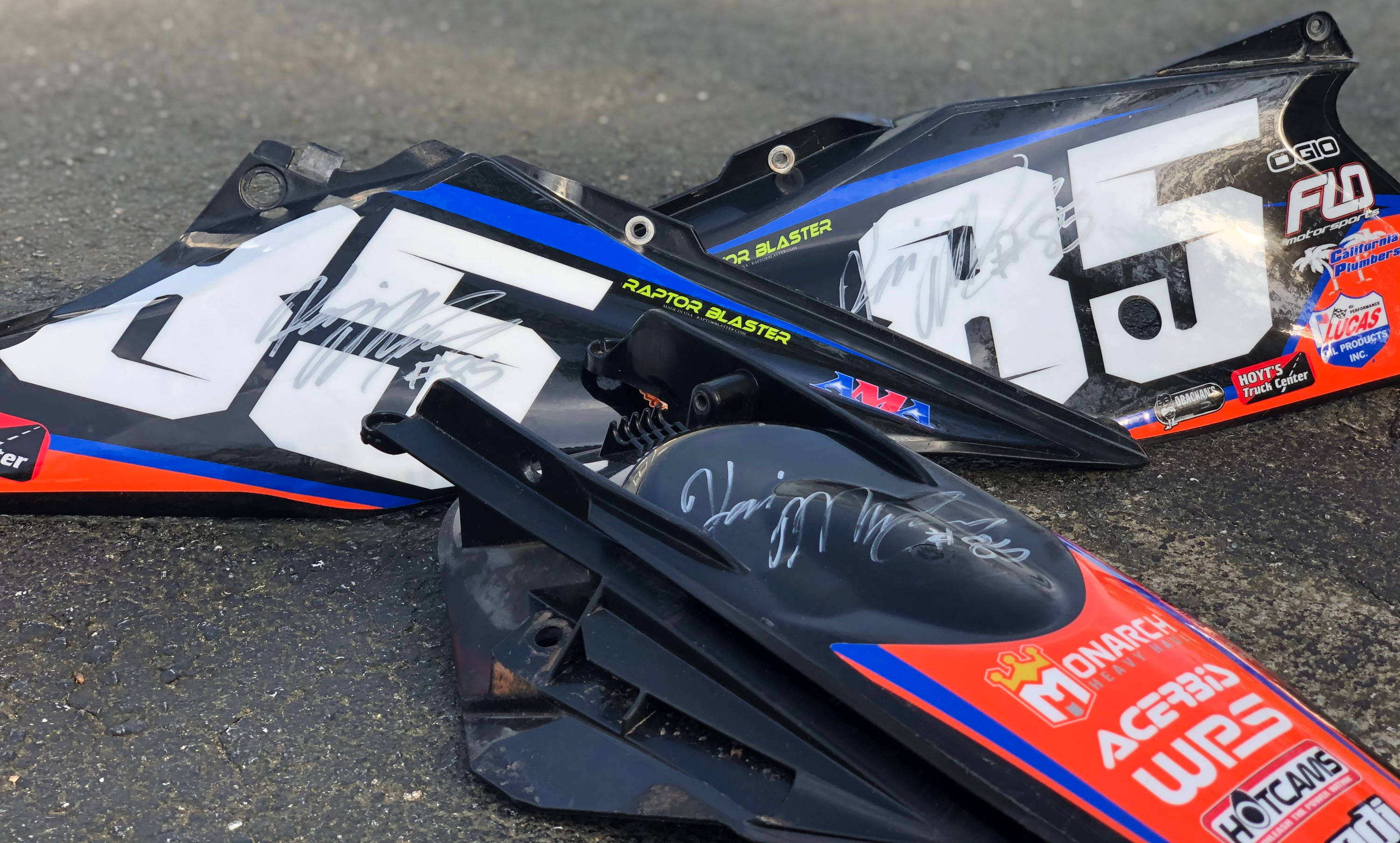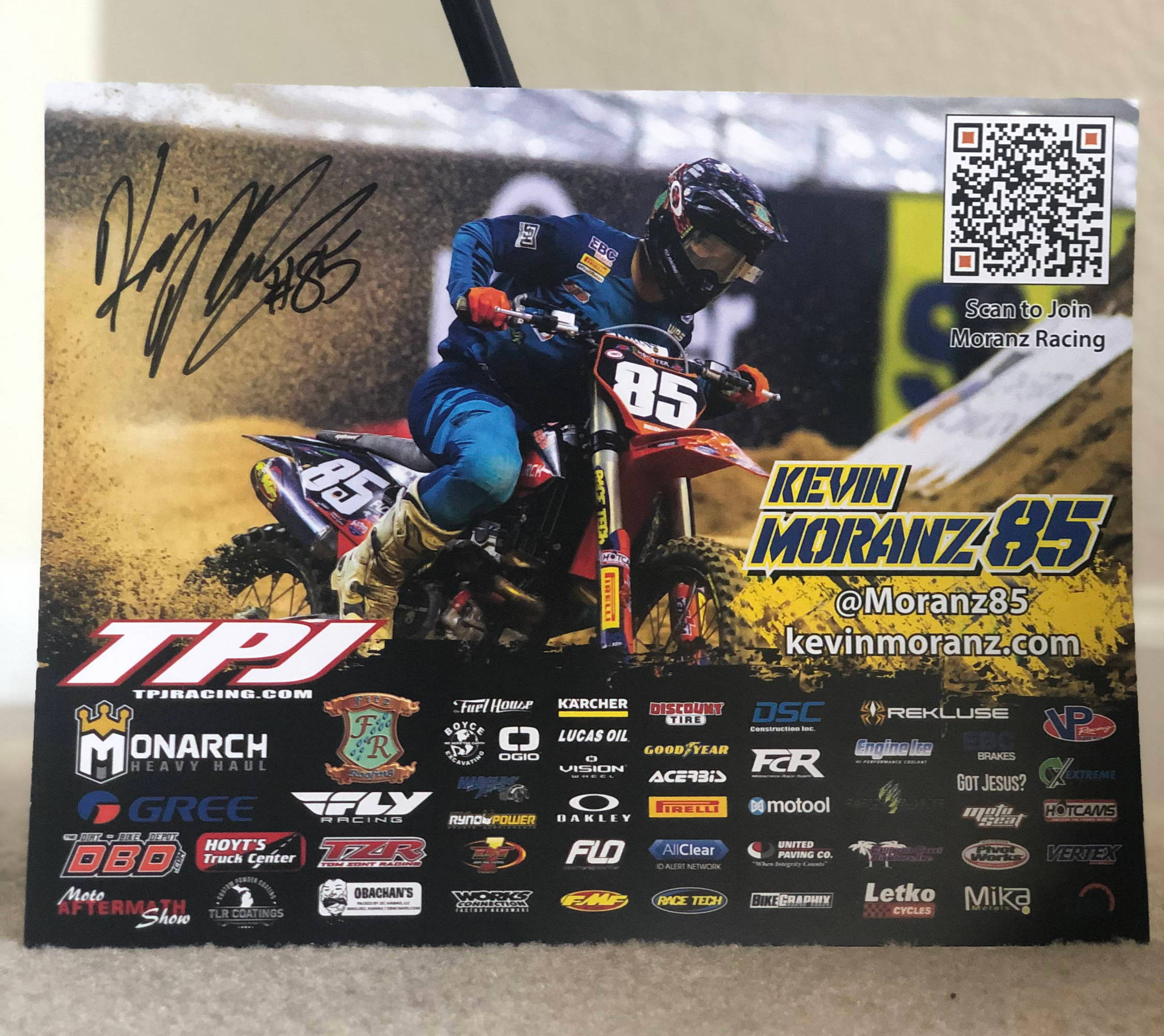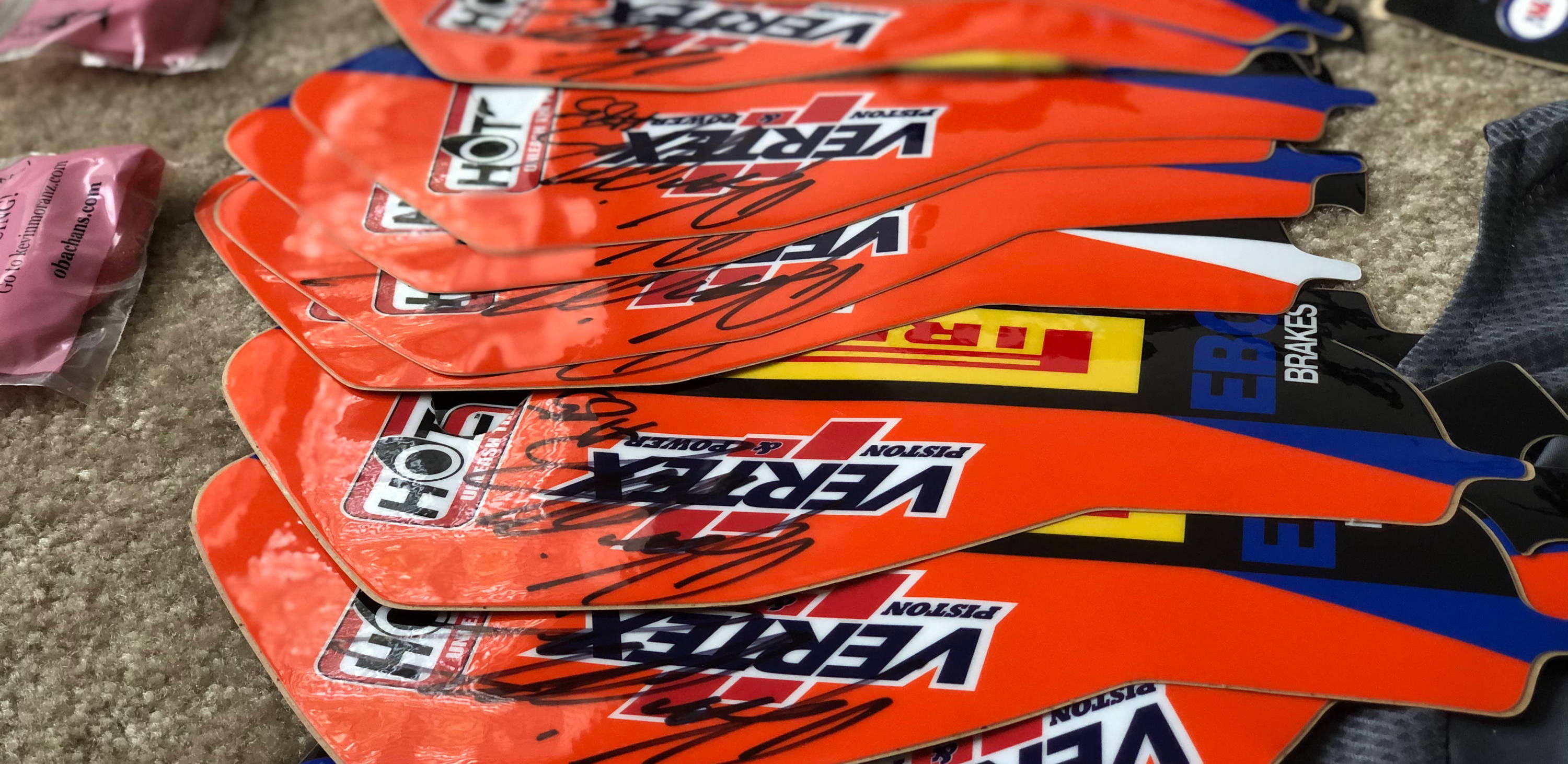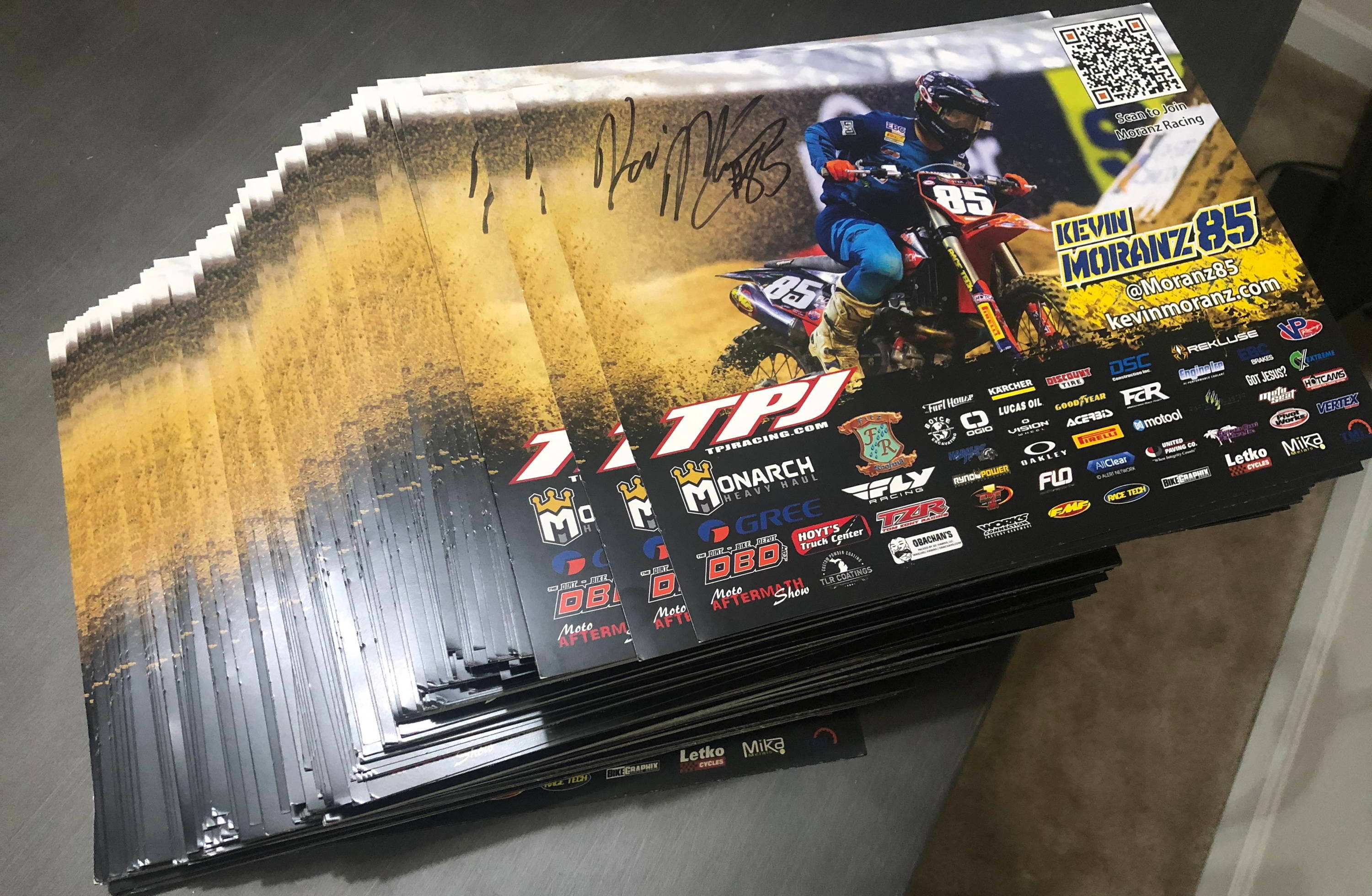 Giveaway Items Below
Only available if you're a Patron!