ABOUT KEVIN
Born: August 2, 1999 
Hometown: Topeka, KS
Parents: Frank and Amy
Siblings: Colton
Year turned Pro: 2018
Kevin started racing
motocross when he was 4 years old on a little yellow PW. Unlike most Motocross racers in the industry, Kevin never had the opportunity to live at a facility and train in his younger years. Kevin believed strongly in his education and was determined to finish high school in a public setting so he could ensure his diploma.
Not only did he push himself
in the classroom but he participated in extra curricular activities such as wrestling (freshman) and varsity football (freshman-senior). These life experiences taught Kevin how to truly push the limits, to tough out any situation, keep going, and to NEVER GIVE UP! Kevin put in the work and doubled up on certain classes towards the end of his high school career.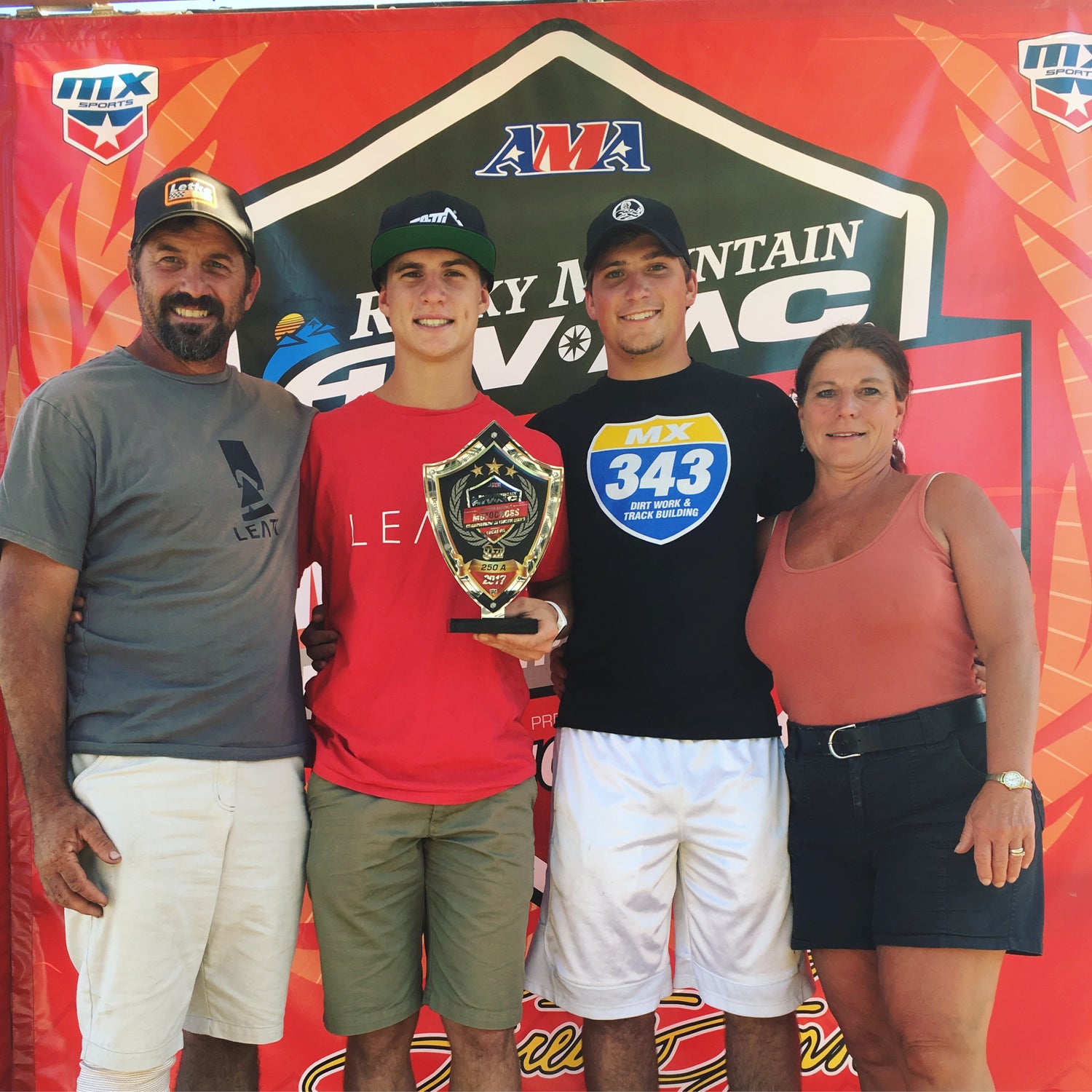 Through Kevin's public school career,
he attended Loretta Lynn's Amateur National 7 different times. Kevin's family only attended one qualifier and one regional every year and whatever happened, happened. Fortunately enough, Kevin pulled through putting up impressive results year in and year out. Kevin's amateur career was mainly based out of Loretta Lynn's as school and financial restrictions limited them to focus on one National a year. Kevin has some great results in stacked classes with top 10's every year for the last 4 years straight.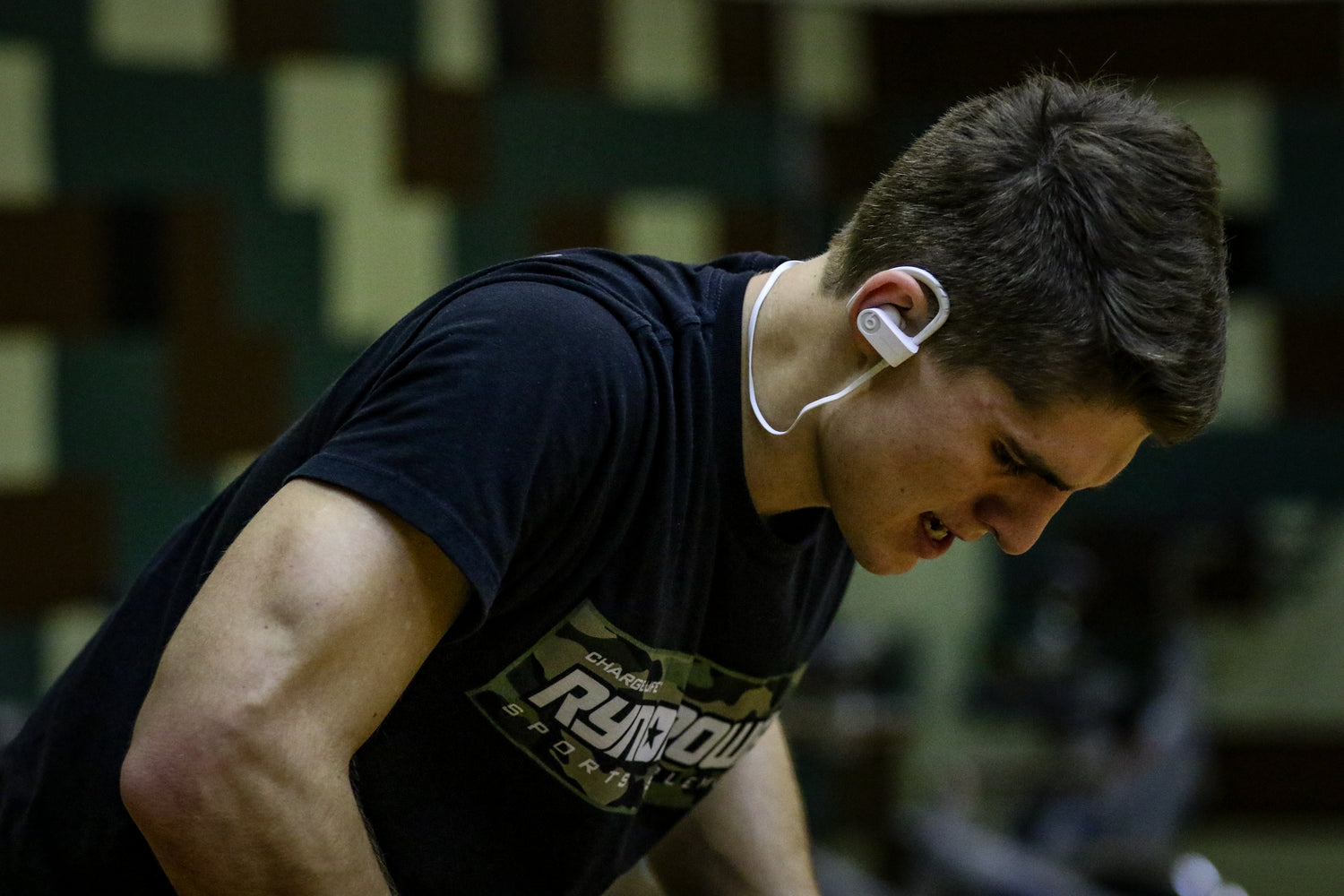 THE UNDERDOG:
Kevin was always right there with the "factory" kids in his amateur career but always seemed to be overlooked. Having minimal support from factory level providers can make it difficult to compete with their equipment. However, Kevin never let that faze him as he used his talent and persistent work ethic to make up time where others couldn't.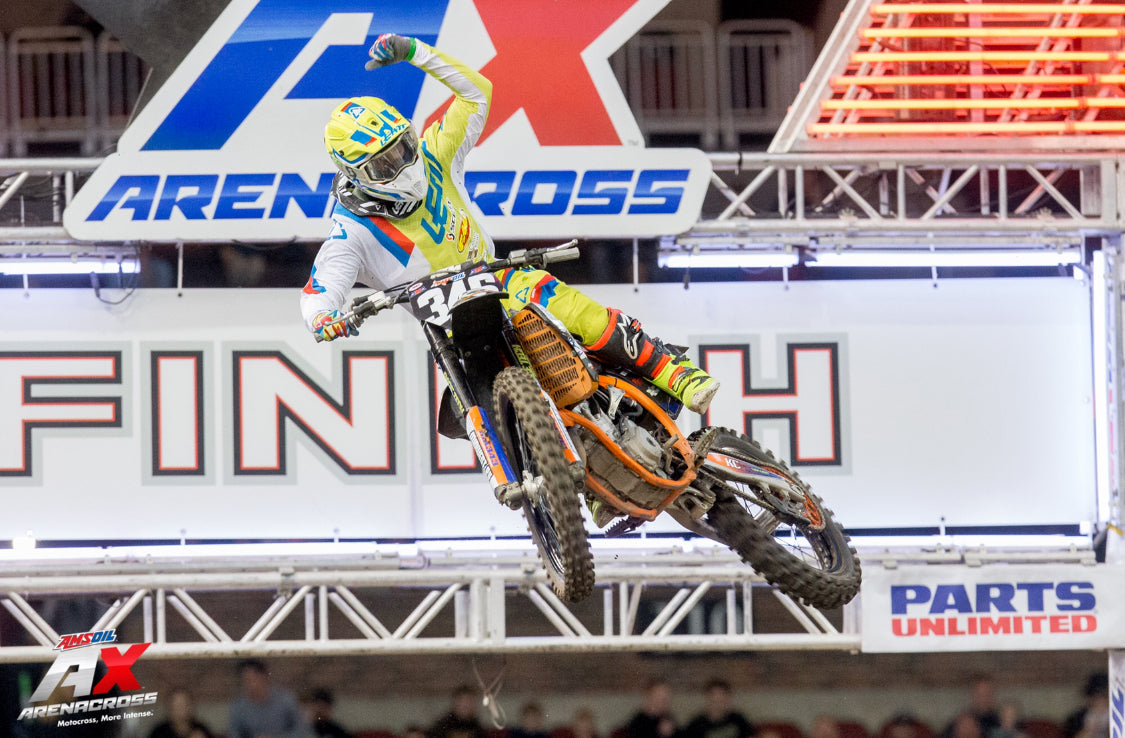 2018
Kevin turned pro in 2018 as he jumped into Amsoil Arenacross. He had never seen whoops so big but had some Arenacross experience from local Nitro Arencross races. Even though his first round in Madison, WI was a new experience, he came out and won his very first professional heat in the lites class. Next up was the AX class where he placed 3rd behind Hayes and Blose which transferred him into the HEAD TO HEAD action in his very first Arenacross round. Kevin found his flow in Amsoil Areacross with 3 Lites heat race wins, 3 AX heat race wins, many head to head opportunity's, and several podiums in the Lites class. Again mixing it up with some of the best in the sport Kevin continued to be overlooked.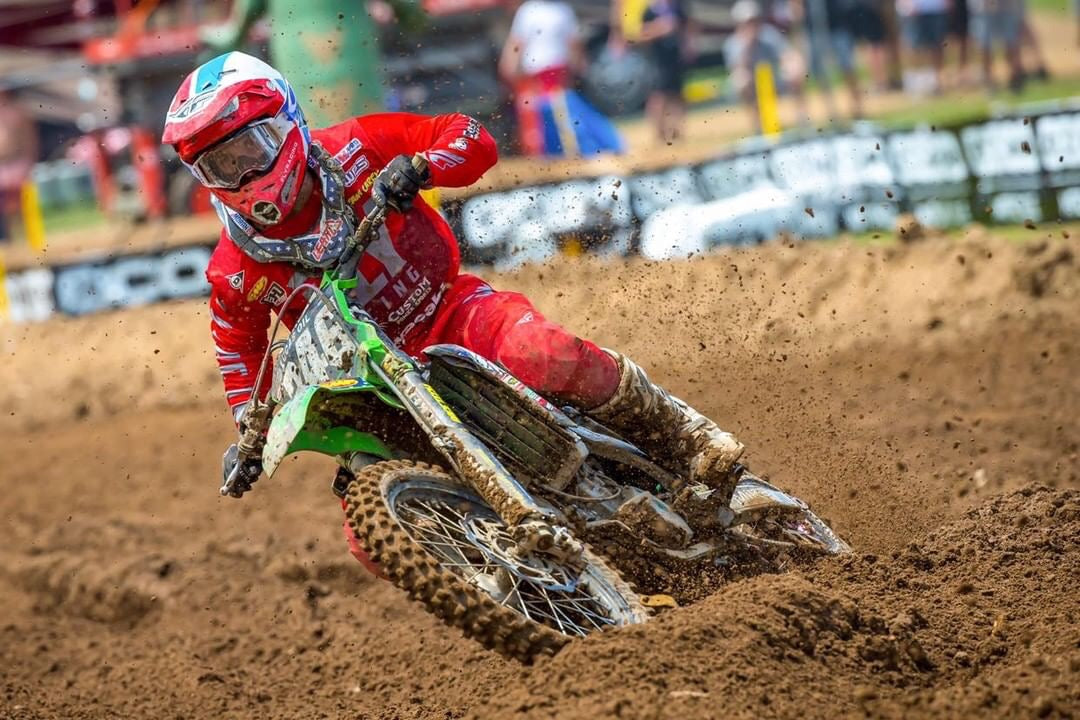 After Arenacross in 2018 Kevin came into his first Pro Motocross season where he competed in 10 of the 12 nationals and he made every event besides the Ironman mudder. The season was solid as he scored 3 national points in the races he attended.
Before the season was over he was given an opportunity with the Custom Power Sports for a few rounds of outdoors and into East Coast Supercross 2019.
Before the season was over he was given an opportunity with the Custom Power Sports for a few rounds of outdoors and into East Coast Supercross 2019. Kevin took full advantage of the opportunity and got straight to work moving down to the "Goat Farm" and training with Ricky Carmichael. An unfortunate injury postponed his training efforts and kept him off the bike until East Coast had already started. Kevin jumped into the series as a rookie at Daytona Speedway. Kevin made his first main at just his second round in Indianapolis. From here on, the Custom Power Sports / Plumbing Plus rider soaked up anything he could and learned a lot making two mains out of the four rounds he raced in as a Rookie.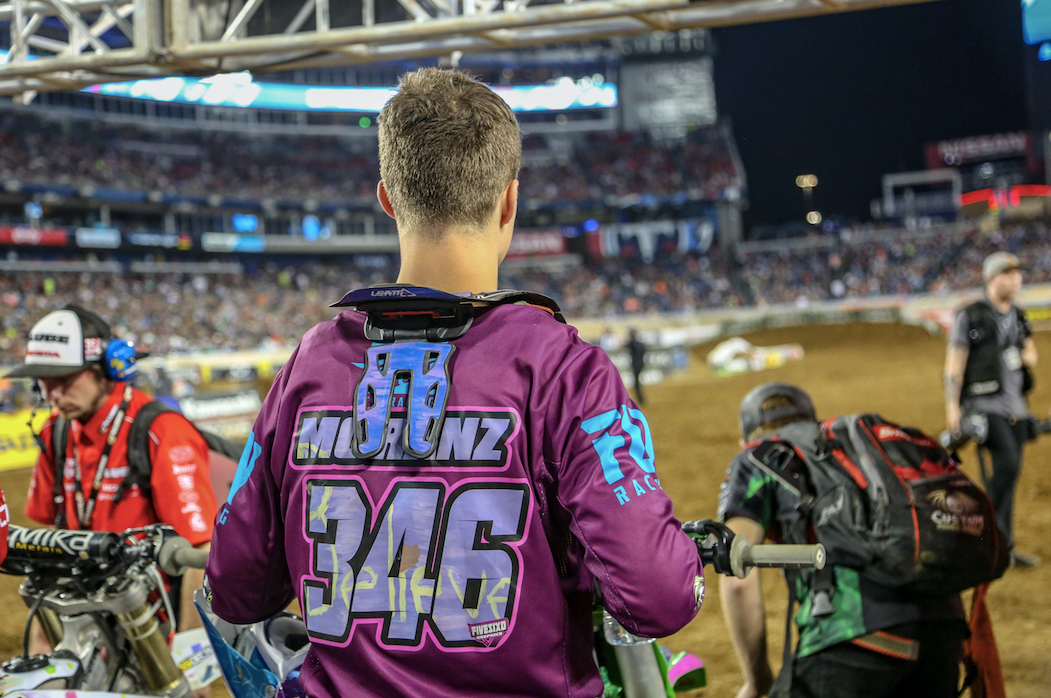 2019
Many say Supercross went well for Kevin due to coming off of an injury with little to no experience as a rookie; however, Kevin was not satisfied. It was time to compete in the 2019 Pro Motocross season and Kevin has made huge improvements from last year. Kevin started at High Point (round 4) and planed to do the rest of the Nationals aboard the TPJ transport side of the program.
Just 6 rounds into his season he had 27 Nationals points, several top 15 finishes in motos, and has declared himself as the most consistent full privateer in the 250 Class with 4 top 20 overall finishes straight, in a very deep field. Kevin, as he has been most all of his life, is an underdog even though he is consistenly finishing in the mix of the factory riders. "I know what I am capable of, I know I have the talent, and I can guarantee I will outwork everyone around me if given the opportunity. I just have to pay my dues, keep working my tail off, put up good results, and the right person will take notice and give me the opportunity to take the next step and follow my dream. I am young, and eager to push myself to the limits. Motivation is key, I believe in myself, and we will keep getting better".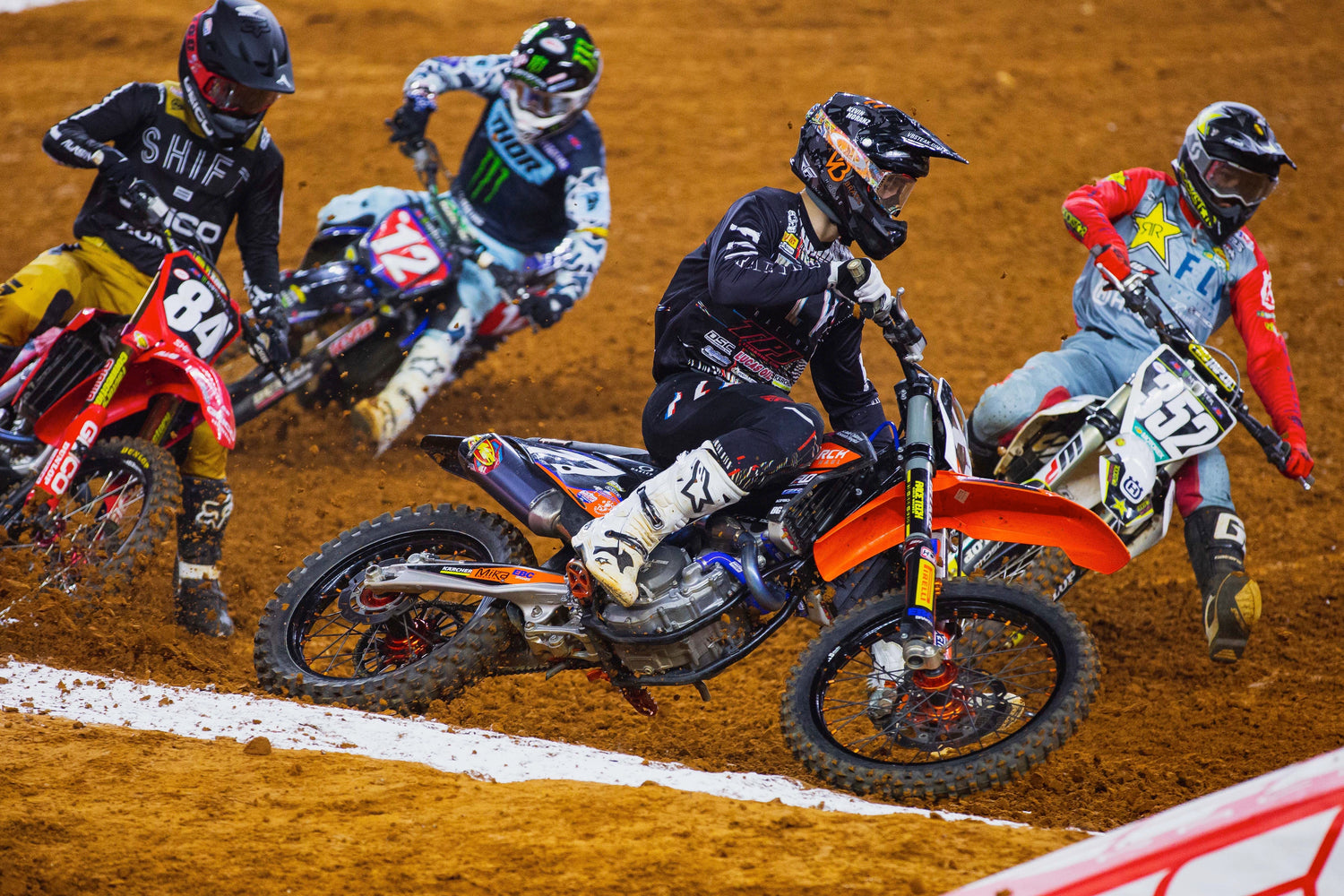 2020
Kevin entered into the 2020 season with an all new nationally recognized 2 digit number. Kevin earned this because he performed well enough in the 2019 season to be ranked inside the top 99 of the best professional motocross racers in the United States. Kevin worked hard at the Goat Farm with Ricky Carmichael to ensure better results in supercross. Kevin did just that ending the Supercross season with 5 main events (2 in 2019) , 35 national points (7 in 2019), and a career best of 13th (19th in 2019).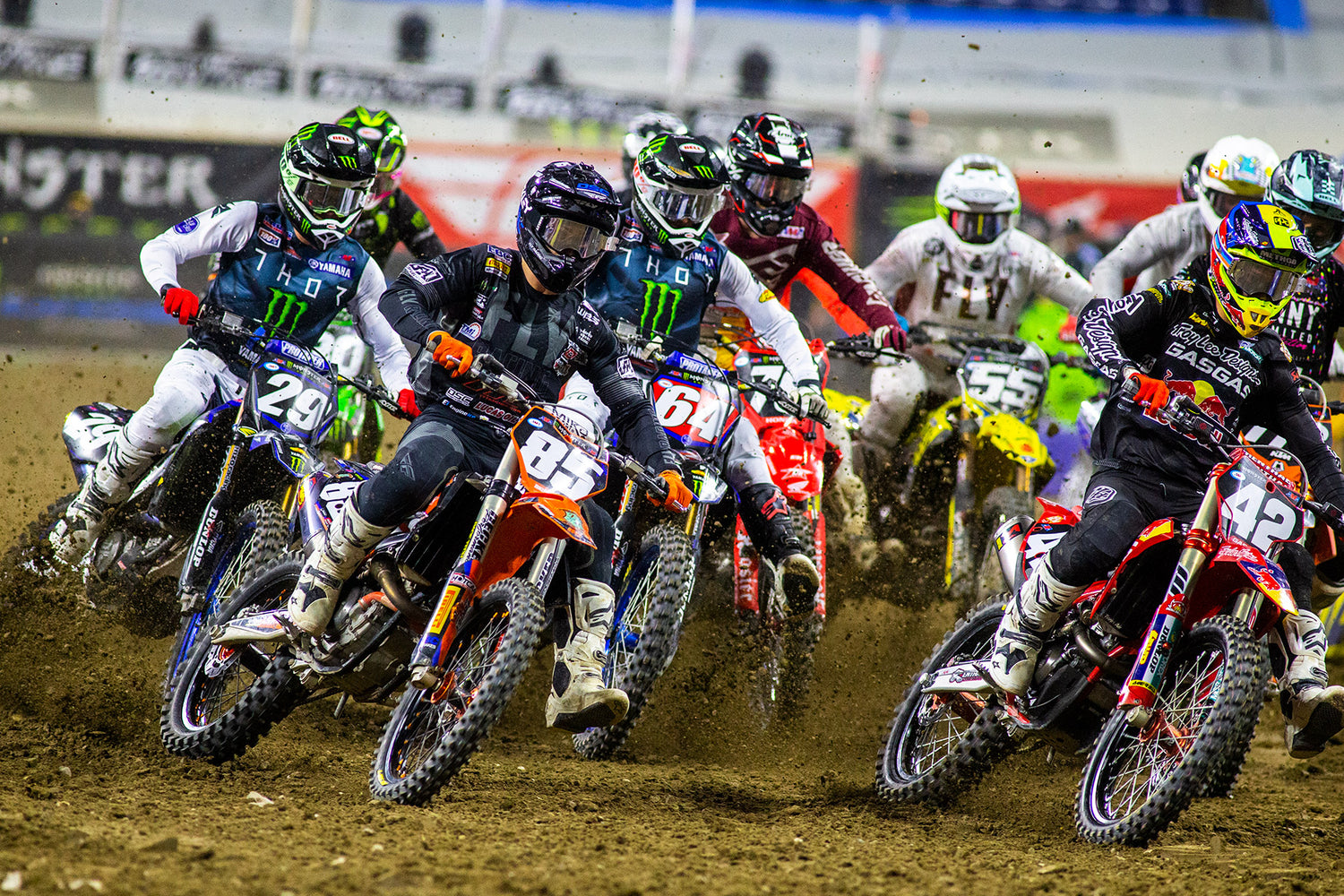 2021 Supercross
Kevin now comes into his JuniorYear season with yet another nationally recognized 2 digit number of 85. Kevin stepped up his game in 2021 making 6/7 250 main events with a personal best of 7thplace in the Orlando 1 Main event. Instead of taking a break when west coast started, Kevin electing to keep racing into the 450 class.
New to a 450 and never racing one in the past, Kevin shocked many when he made his first 450 SX main event in just his second attempt. Kevin went on to make three 450 main events before a crash in Atlanta ended his season early with a partially torn labrum. Instead of pushing through, Kevin decided to play it safe and get it fixed so it wouldn't continue to be a problem in his future career. Just a few months later.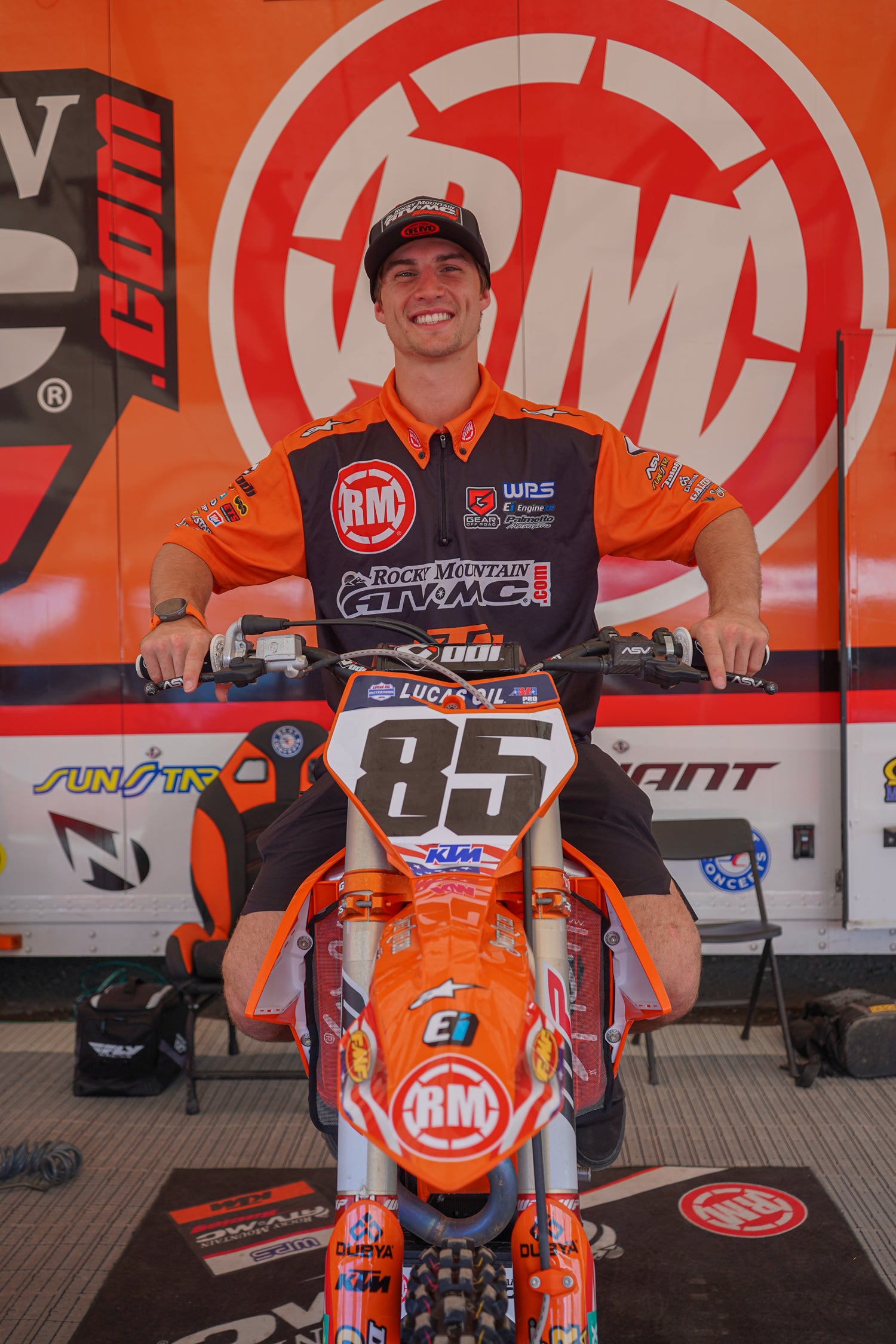 2021 Motocross
Kevin jumped into the final 3 rounds of outdoors fresh off the couch from his shoulder recovery to bag a p-19 at his first-round back, p-16 at his second round back, and then was offer a factory fill in ride with the Rocky Mountain KTM team for the final round of outdoors. Kevin went on to get his personal best aboard the new machine with an 11thin the final moto and p-14 overall. Kevin ended the 2021 season on a high note with a total of 107 national championship points.
2022 Supercross
Making the move full time to the 450-class due to issues building 250 motors and cost effectiveness, Kevin was going to have to step it up to play with the big boys. After a massive crash in the first round, Kevin rallied back to make nine 450 main events with his personal best coming at the final round at SLC with p-15. After a solid SX season, Kevin slid into the outdoor series late to keep his skills sharp through the off season with 2023 SX as the focus. Ending with 53 national points in the premier class was a solid rookie year.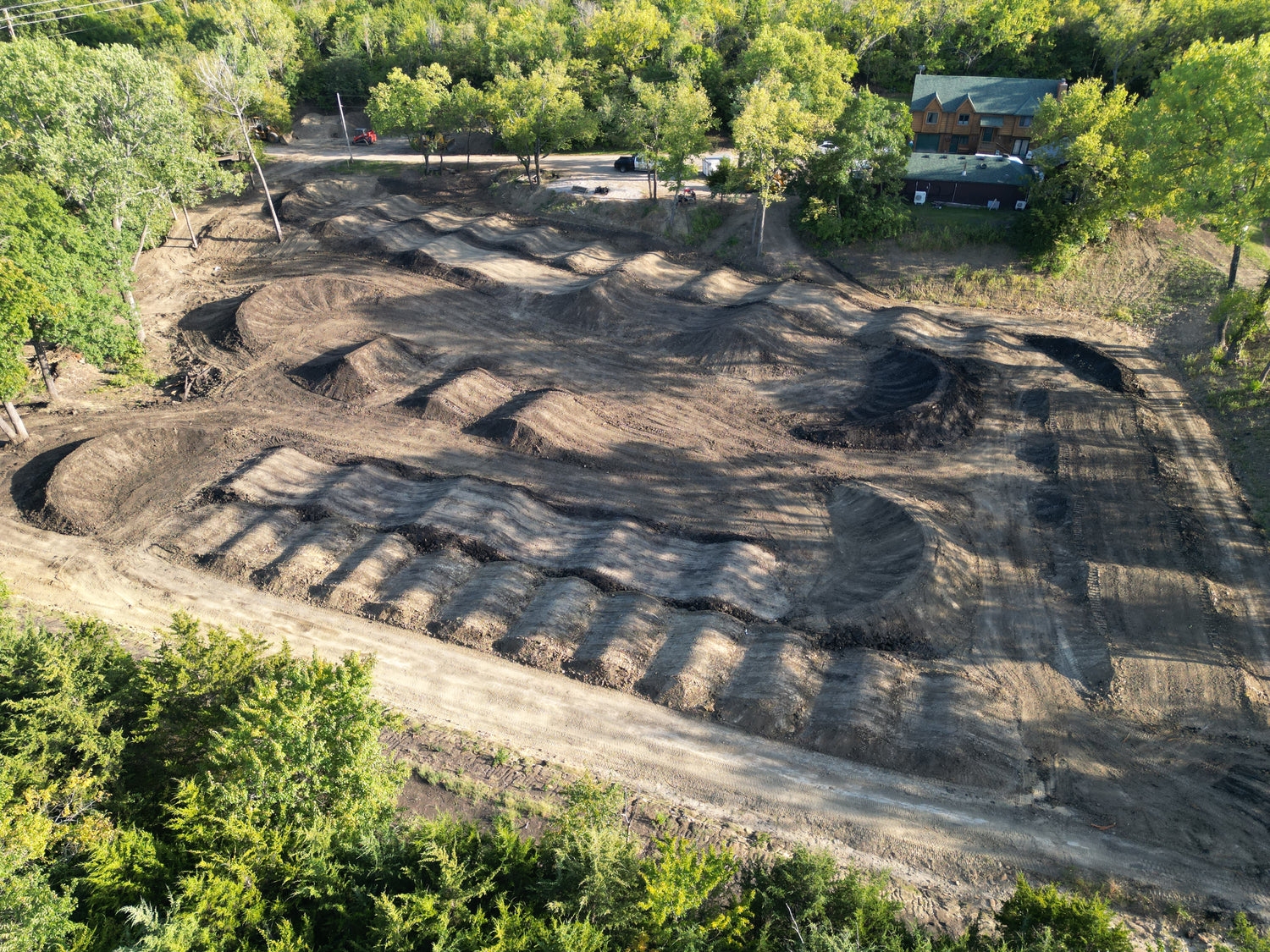 2022 Off Season
Kevin had Dirt Wurx come out to build a "to scale" supercross track for further preparation. On top of getting the invite to substantial one-off races Red Bull Straight Rhythm and again Paris Supercross, Kevin had his hands full the entire off season and is excited to keep it going into the 2023 Supercross season. If you'd like to be a part of Kevin's program in 2023 click below to learn more!
MARKETING OPPORTUNITIES